Oferty pracy - Current job offers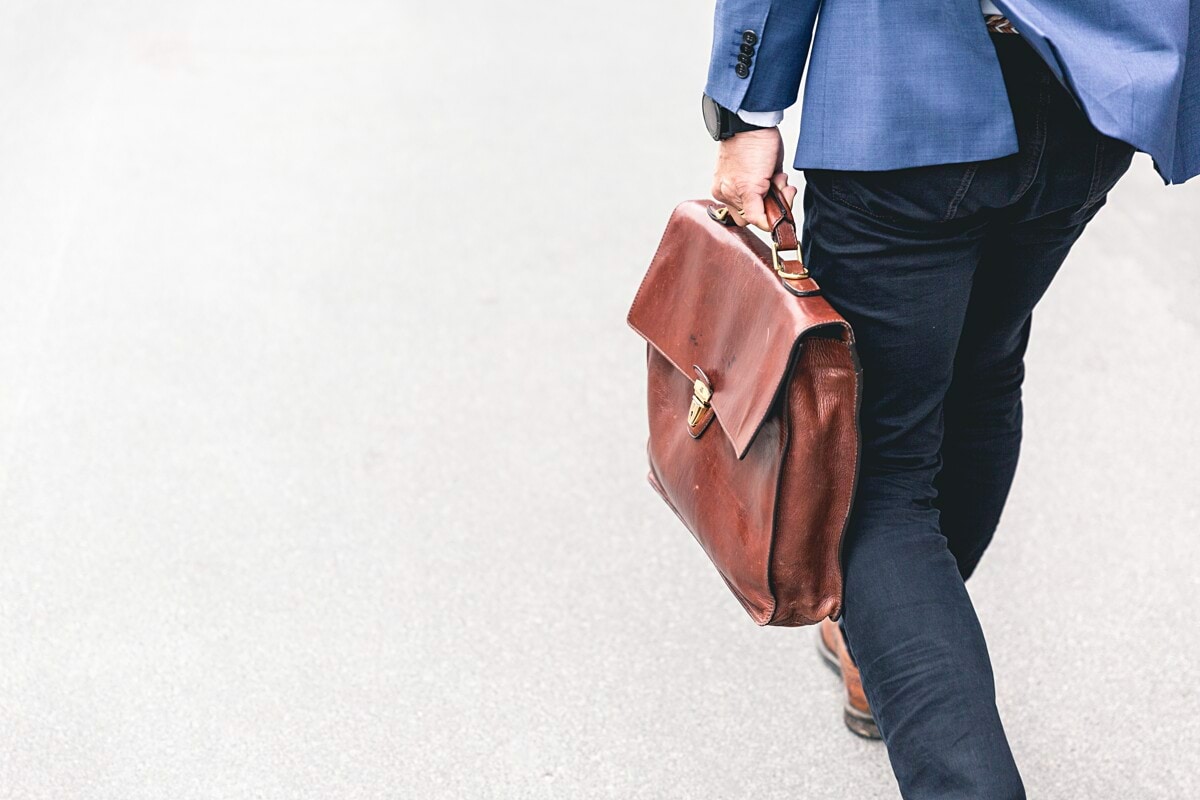 No offer for you? - Brak oferty dla Ciebie?
Wyślij nam swoje CV.
Leave us your CV for future offers.
About OPTIVEUM sp. z o.o.
Optiveum is a recruitment and consulting company created based on our 20-plus years of experience in HR & IT services.

We work for Clients located in Poland and Abroad providing our Candidates with Project-based or Permanent job opportunities in a remote or office-based model.
Optiveum sp. z o.o. to firma rekrutacyjno- konsultingowa prowadzona na bazie naszego ponad 20-letniego doświadczenia na rynku usług HR i IT.
Pracujemy z klientami w Polsce i za granicą oferując kandydatom pracę stałą lub projektową u Klientów w biurze lub w modelu zdalnym.
DANE FIRMY/ COMPANY DATA
Optiveum Sp. z o.o.
ul. Górnickiego 3/10 02-063 Warszawa, Poland
nr KRS: 0000834436, NIP 7010975729
Firma wpisana do Krajowego Rejestru Agencji Zatrudnienia pod numerem: 23910