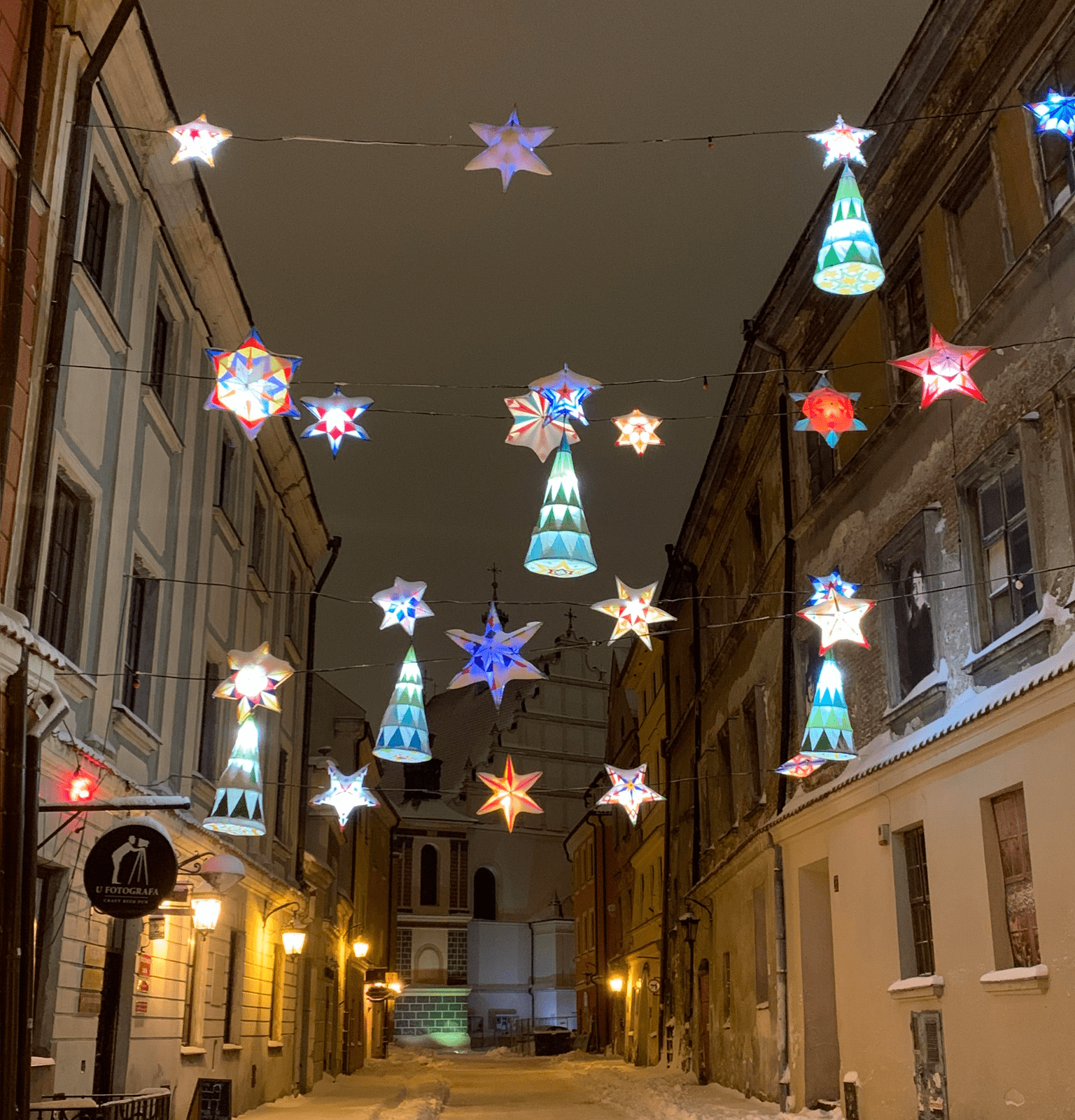 Yet some new jobs before Christmas
You could think that the pre-Christmas period is calm and nothing work-related happens.
It is true but not always. We at Optiveum are still busy talking to candidates and clients to set good grounds for the beginning of the new year.
With this in mind we would like to draw your attention to this job of Senior C# Developer for our Scandinavian Client.
Feel free to check more details just click this link
We had a chance to visit this client in their Polish HQ in Szczecin; we spoke to the Country Manager as well as the HR Manager and we can assure you that - despite the option of working fully remotely- the atmosphere and the work culture is top-notch.
What is more, this Client is a Scandinavian company with all the perks & benefits included.
Do take a look at this link above and if you have any questions just ask.